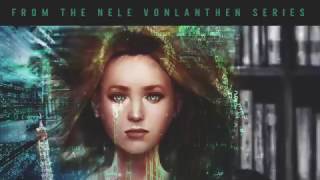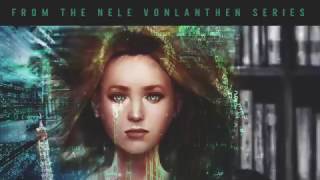 We found a great fan of our book who created this trailer catching the very essence of it. Looking forward to hear from you how you like...
First Book: Ayden's Choice
Will Ayden escape his racist persecutors? Will his cyber talents free him from oppression? (Available on Amazon) On the back seat a...